Accreditations
At the Reina Group we are committed to embracing quality management standards and ensuring that we stay at the forefront of the industry for the services we provide. We are accredited to the following professional bodies, reinforcing our commitment to meet the highest industry standards in delivering our services:

Microgeneration Certification Scheme
The Reina Group are MCS regulated for the installation of heat pumps. The MCS is an internationally recognised quality assurance scheme. It was designed with input from installer and product representatives.
Similar to the Gas Safe Register, the MCS gives you a mark of competency and demonstrates to your customers that you can install to the highest quality every time.
www.microgenerationcertification.org

Contractors Health and Safety Assessment Scheme
The Reina Group recently achieved CHAS certification in 2012.  CHAS is established as the market leader for health and safety pre-qualification in the UK. It is a non-commercial scheme available to suppliers (those who provide goods and services) and to organisations (buyers) looking for suitably competent suppliers.
The Reina Group's decision to work within the CHAS framework reflects our commitment to make improvements in Health and Safety, which is a fundamental part of the Reina Group ethos.

Renewable Energy Consumer Code
The RECC formerly the REAL Assurance Scheme was set up by the Renewable Energy Association. Their aim is to guarantee a high quality experience for consumers wishing to buy or lease small-scale energy generation systems for their homes.
The RECC Scheme logo is a sign that the Reina Group has agreed to abide by the high standards set out in our Consumer Code.

Gas Safe
The Reina Group is Gas Safe Registered, our membership number is 189267. The Gas Safe Register is the official gas registration body for the United Kingdom and is appointed by the relevant Health and Safety Authority. By law all gas engineers must be on the Gas Safe Register.
The main focus of the Gas Safe Register is on improving and maintaining gas safety to the highest standards.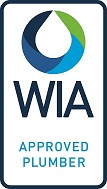 WIAPS
WIAPS is funded by Water Suppliers to administer an approved plumber's scheme. In order to become a WIAPS member, a plumber has to show they have been suitably trained and has adequate knowledge of the Regulations; by passing a WIAPS assessment and that the company has sufficient public liability insurance cover.
Water Suppliers often get asked by their customers to recommend a plumber. On request, WIAPS will provide their customers with details of Approved Plumbers, of which the Reina Group are registered members.

The Health & Safety Assessment Scheme
The Health and Safety Assessment Scheme provides Clients with the assurance that the Principal Contractors and Contractors they are appointing are competent to perform their required tasks. This scheme saves time, money and effort to both Clients and the people they want to work with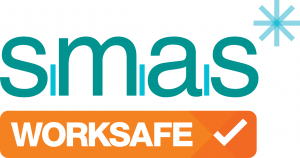 SMAS WorkSafe
The Reina Group has been assessed against the SSiP Core Criteria by CHAS and through SSiP Deem-to-Satisfy the company has been awarded SMAS Worksafe accreditation as a Contractor.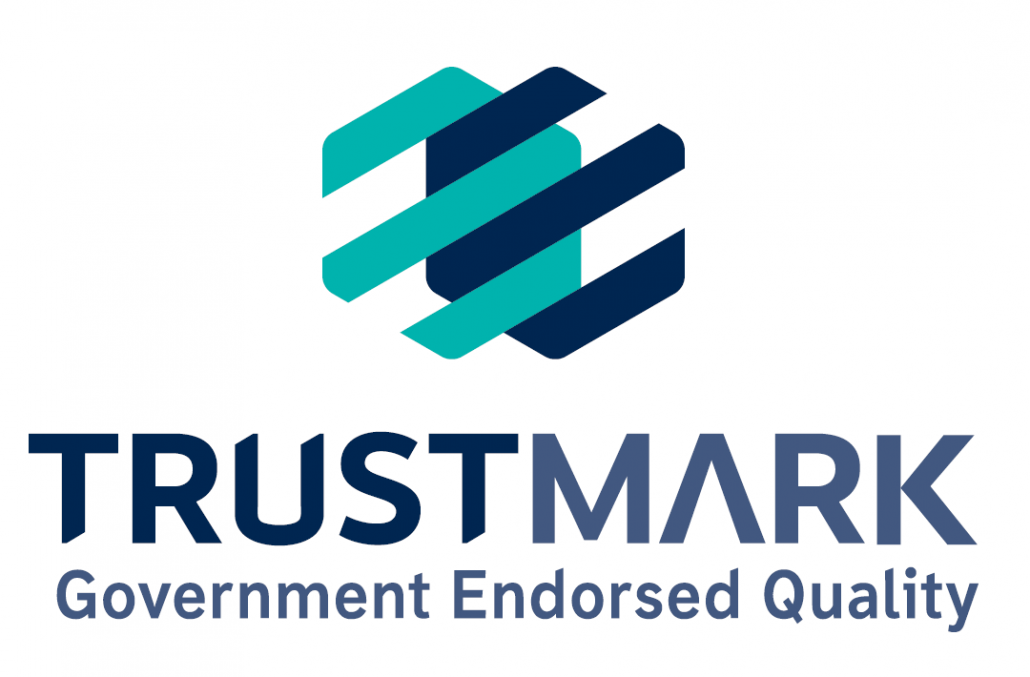 TRUSTMARK – GOVERNMENT ENDORSED QUALITY
TrustMark is the Government Endorsed Quality Scheme that covers work a consumer chooses to have carried out in or around their home When a consumer chooses a TrustMark Registered Business they are engaging an organisation that has been thoroughly vetted to meet required standards, and has made a commitment to good customer service.
GREEN DEAL PAS 2030:2019
PAS 2030 is a British Standards Institute (BSI) standard which sets out the requirements for installing, commissioning, and handing over energy efficiency measures (EEMs) in domestic retrofit projects.
All retrofit installers who want to install one or more of the specified EEMs under publicly funded schemes such as ECO and the Green Homes Grant need to be PAS 2030 certified to access these schemes.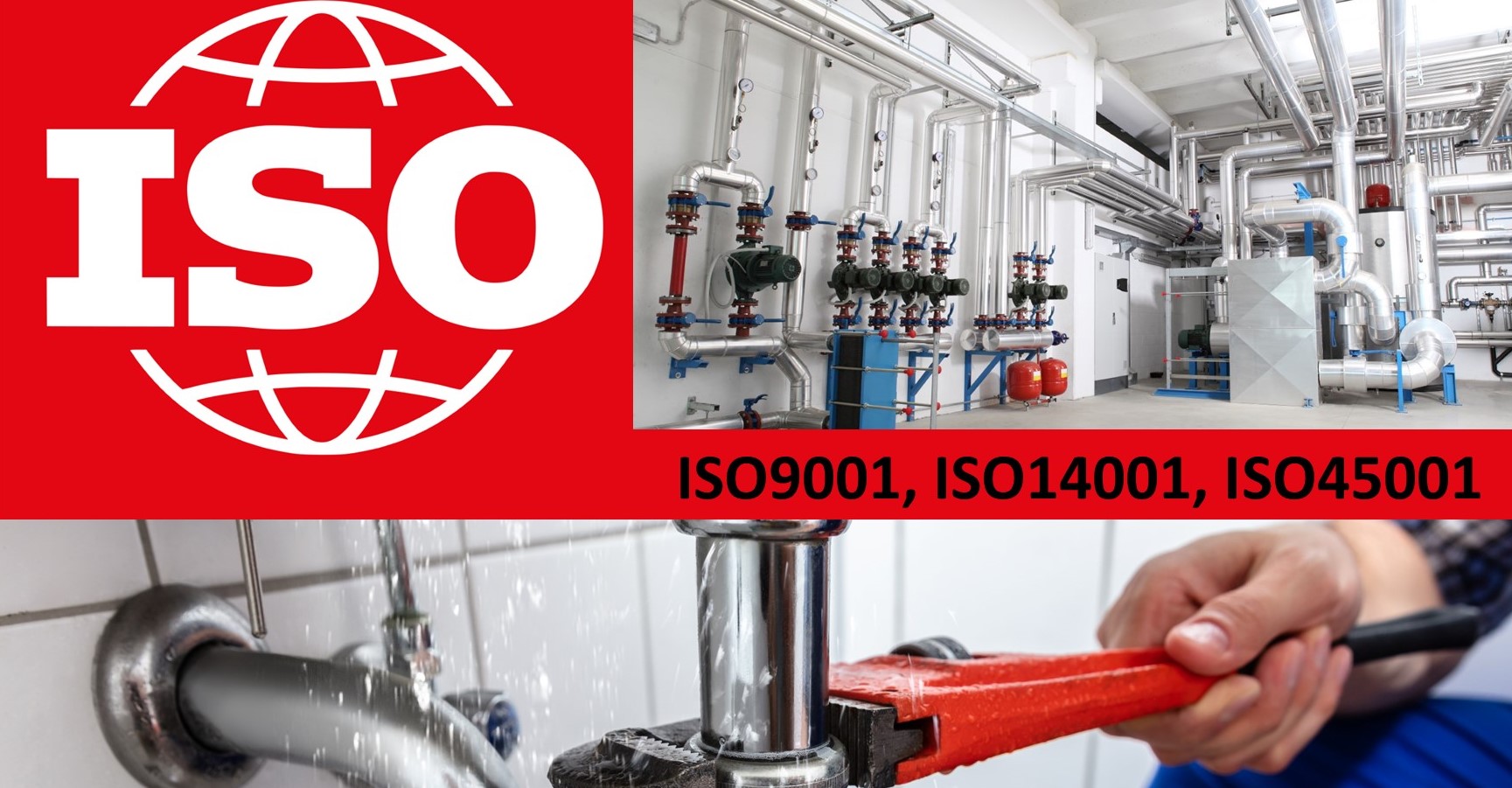 ISO 9001, 14001 & 45001
The ISO 9001 – Quality Management – in particular, is based on a number of quality management principles including a strong customer focus, the motivation and implication of top management, the process approach and continual improvement. Using ISO 9001 helps ensure that customers get consistent, good-quality products and services, which in turn brings many business benefits.
The ISO 14001 – Environmental Systems – sets out the criteria for an environmental management system and can be certified to. It maps out a framework for our company to follow to when introducing an effective environmental management system.
The ISO 45001 – Occupational Health & Safety Management Systems – Specifies requirements for an occupational health and safety (OH&S) management system, and gives guidance for its use, to enable us to provide safe and healthy workplaces by preventing work-related injury and ill health, as well as by proactively improving its OH&S performance .What does this mean for Reina Group? We are always looking to improve the quality of our service; and attempt to exceed our customers' expectations. With ISO management principals now in place this ensures we have the quality management systems to meet the growing needs of our customers, and staff.